ORDER "HOW I CONQUERED YOUR PLANET" NOW AT


KENNYDALE BOOKS
The Emmy Award winning writer of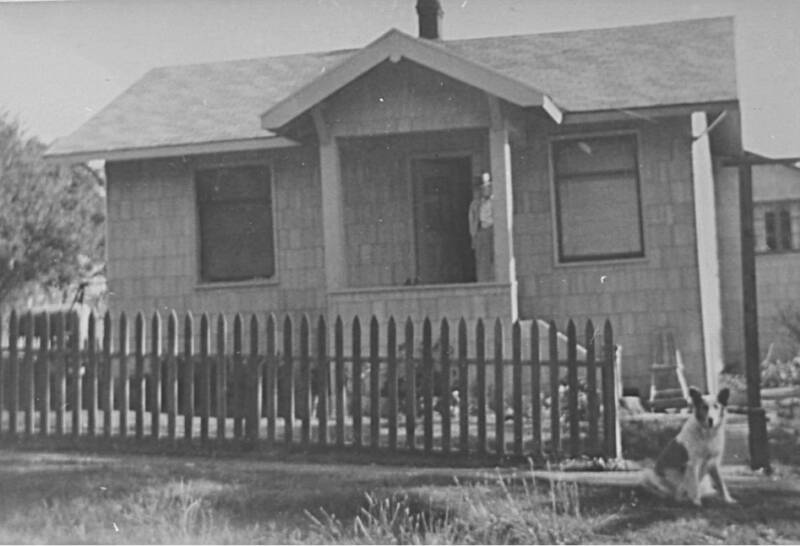 Chatsworth, CA 91313-3925

     HUMOR NOVELS BY JOHN SWARTZWELDER

ORDER "THE TIME MACHINE DID IT" NOW AT

Romance!

"She held me close and whispered in my ear how wonderful I was. Since I'm not wonderful, I was pretty sure this was a trap. So I figured I'd better grope her as much as I could before they sprung the trap. You've got to take what you can get in this life. I read that in a magazine. So I started smearing kisses on her and pawing the front of her dress, trying to get my money's worth before somebody bashed my head in."

Excitement!

"As my exciting story opens, I am being punched in the stomach. But I guess a lot of stories start that way. Most of mine do anyway." *

Fascinating glimpses into our planet's past and future!

"I traveled far into Earth's future, where all was peace and harmony and everyone was perfect and snotty... They viewed me as some kind of Neanderthal, because my forehead didn't  weigh 80 pounds like theirs did, so they chucked me into a cage... We spent four months there, with our keepers treating us as if we were brutal Neanderthals. We tried to convince them we were humans of great sophistication and cultural advancement, just like them, but they weren't buying it. In the end we managed to escape by being brutally Neanderthal and bashing their overdeveloped heads in, getting so excited while we were doing it that we screamed and jumped around like monkeys."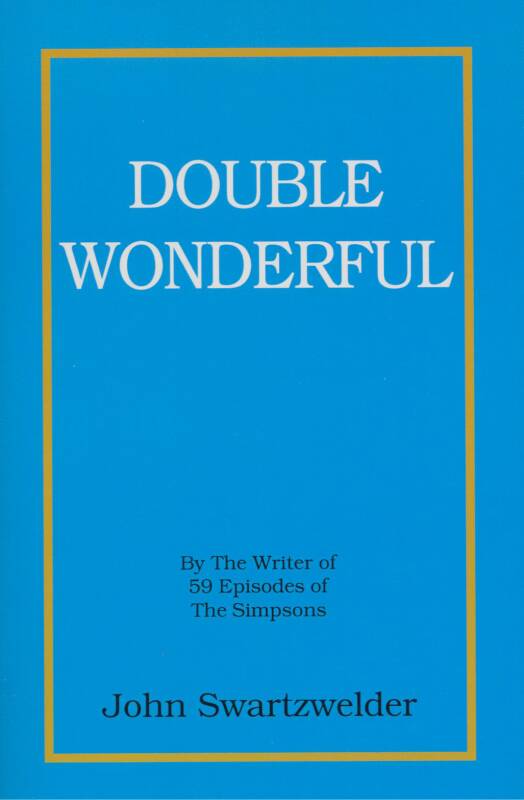 ORDER "DOUBLE WONDERFUL" NOW AT 

    Exciting exerpts from

 "The Time Machine Did It"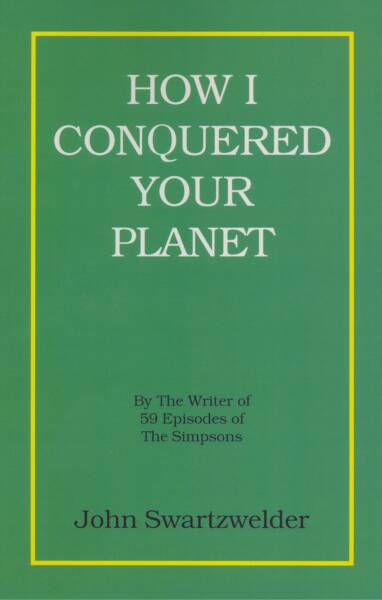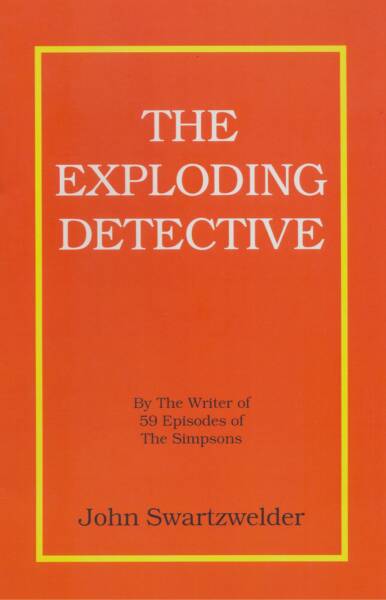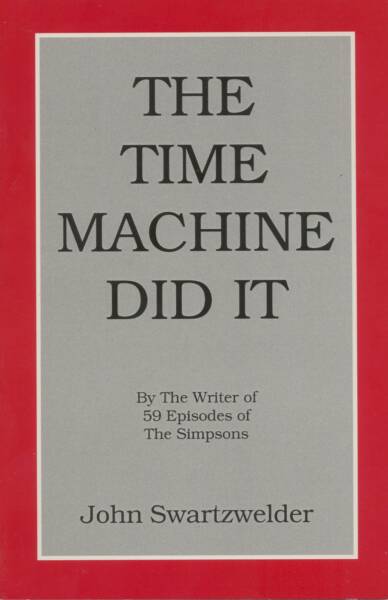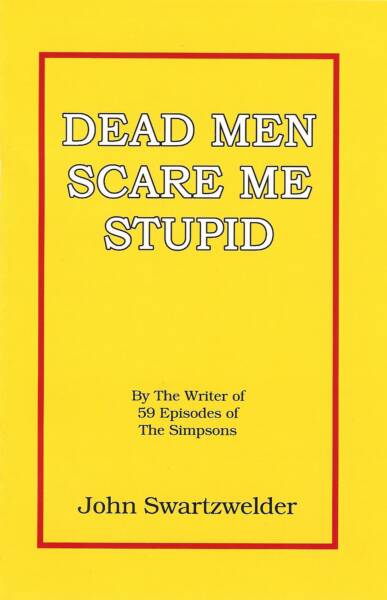 SIGNED COPIES OF ALL JOHN SWARTZWELDER BOOKS ARE AVAILABLE ON EBAY SELLER'S ID: KENNYDALEBOOKS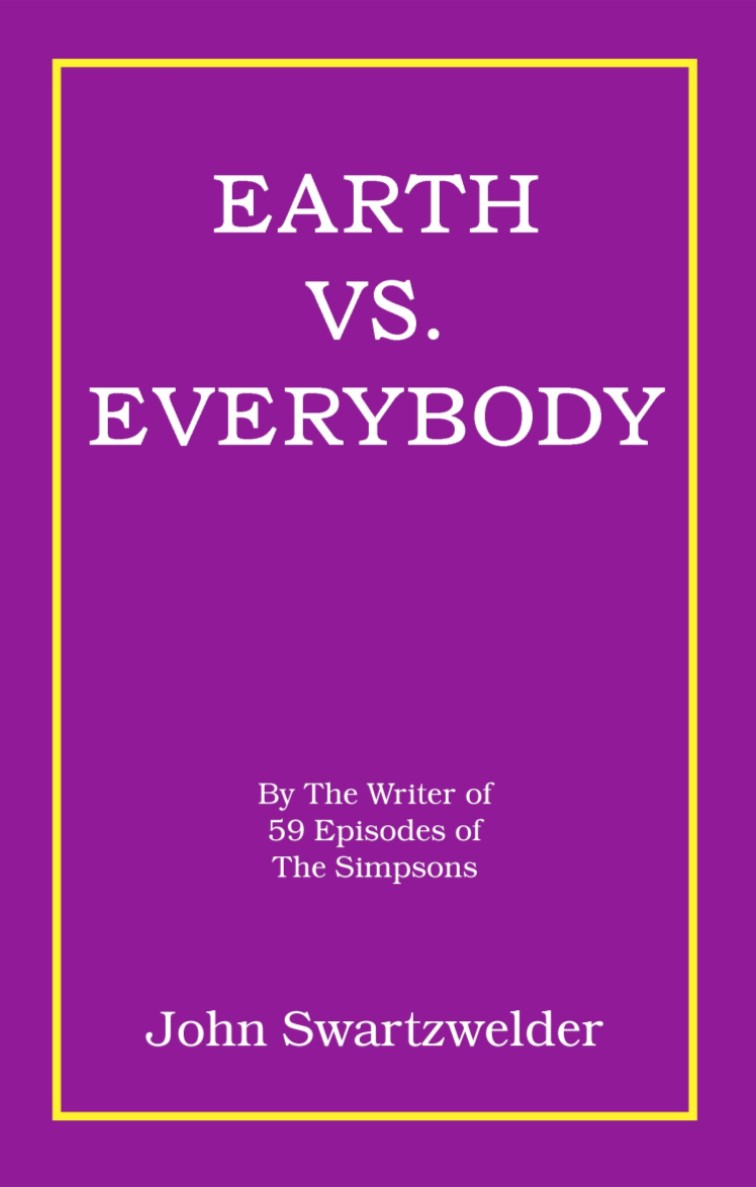 ORDER "EARTH VS. EVERYBODY" AT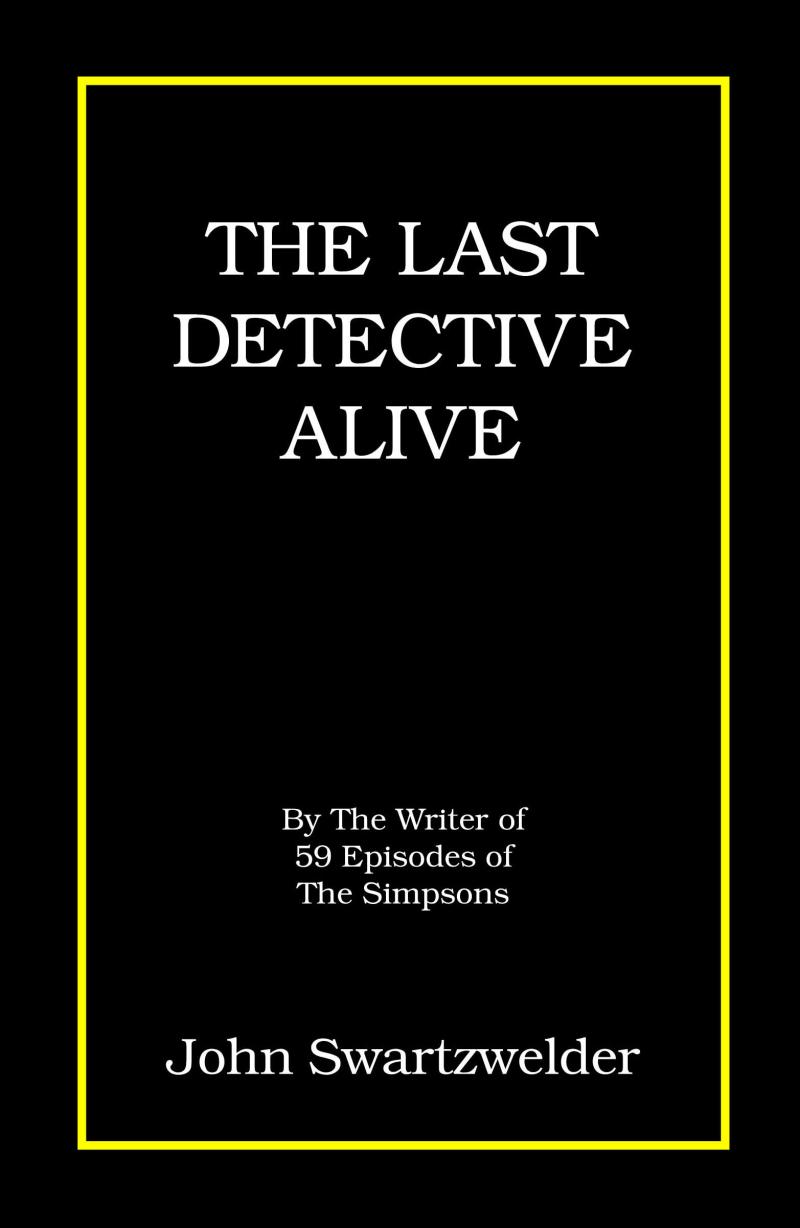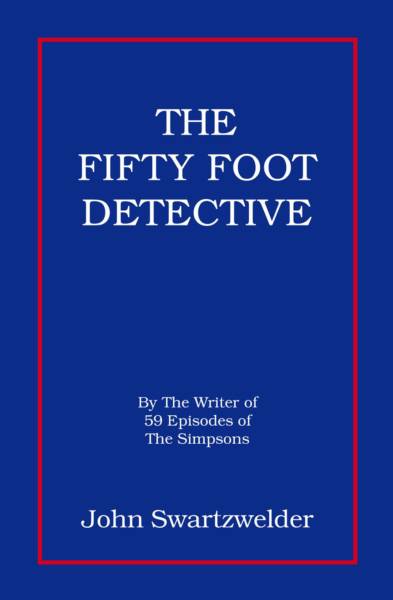 ALL EIGHT FRANK BURLY NOVELS ARE NOW AVAILABLE ON KINDLE:
"THE TIME MACHINE DID IT"
"HOW I CONQUERED YOUR PLANET" "THE EXPLODING DETECTIVE"
"DEAD MEN SCARE ME STUPID"
"EARTH VS. EVERYBODY"
"THE LAST DETECTIVE ALIVE"
"THE FIFTY FOOT DETECTIVE"
"THE MILLION DOLLAR POLICEMAN"
THE LATEST FRANK BURLY ADVENTURE:
"THE MILLION DOLLAR POLICEMAN"
Signed copies are also available on Ebay.
And it's now available on Kindle.